I'm a retention marketing consultant & freelancer with 13+ years of experience in digital & eCommerce. Whether your business needs help filling gaps, scaling to the next level, or starting from scratch, I'd love to help.
These are the areas of digital marketing that I can help your business with: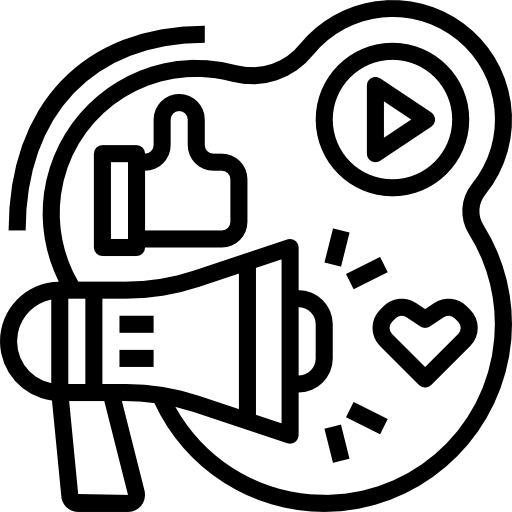 - Overall retention strategy
- Email account audit
- Email vendor selection
- ESP platform migrations / new account setup
- Email trigger flow setup
- Email strategy & calendar creation
- Email coding
- Email data cleanup
- Reporting
Tools I've Used: Klaviyo, Retention Science, Mailchimp, Bronto (RIP), Exact Target (now Salesforce Marketing Cloud), Convert Kit

- SMS vendor selection
- SMS account audit
- SMS platform migration / new account setup
- SMS trigger flow setup
- SMS program strategy & calendar creation
- Budget analysis
- SMS data cleanup
- Reporting
Tools I've Used: Attentive, Emotive

- Google Analytics account setup & implementation
- Reports setup
- Channel level analysis
- Marketing budget analysis
- Overall eCommerce business analysis
Tools I've Used: Google Analytics, Magento BI, Adobe Analytics, Looker, KWI, AgileOne, Microstrategy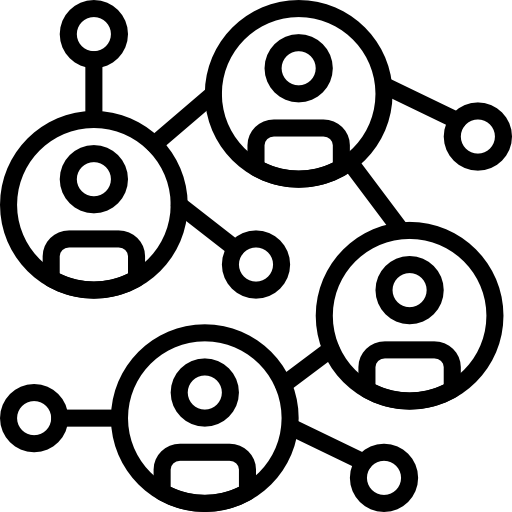 - Project management tool evaluation, selection, and/or implementation
- Team workflow process overhaul
- Tech stack analysis
- Creative team briefing
Tools I've Used: Basecamp, Zendesk, Air Table, Slack, Zapier

- Email body copy
- Email subject lines
- SMS text messages
- Product copy
- Website copy
- Blog posts
- Social media posts
People like working with me! Here's what my clients have to say about me and my work:
Can't say enough great things about working with Ashley on Draper James' digital marketing strategy. Ashley balances a data-centric approach with a savvy understanding of the customer and the importance of storytelling and contextual marketing. She's unfailingly organized, bringing leadership, order and measured calm to a whirlwind, 100-mile-an-hour start-up environment. She is great with both external and internal partners, capable of steering agency partners to achieve results and also skillful at briefing and project-managing creative partners to produce marketing that balances storytelling with commerce-driving performance. She is grace under pressure — it's been a pleasure and a privilege to collaborate with her.
Marissa Cooley, SVP of Brand Marketing & Creative at Draper James
From start-ups to mid-size companies to multi-national corporations, I've worked with a wide assortment of brands within the fashion & beauty space. I can help your business, no matter its size:
If you need help leveling up your retention marketing program I'd love to hear from you. Fill out this form and let's get to work!