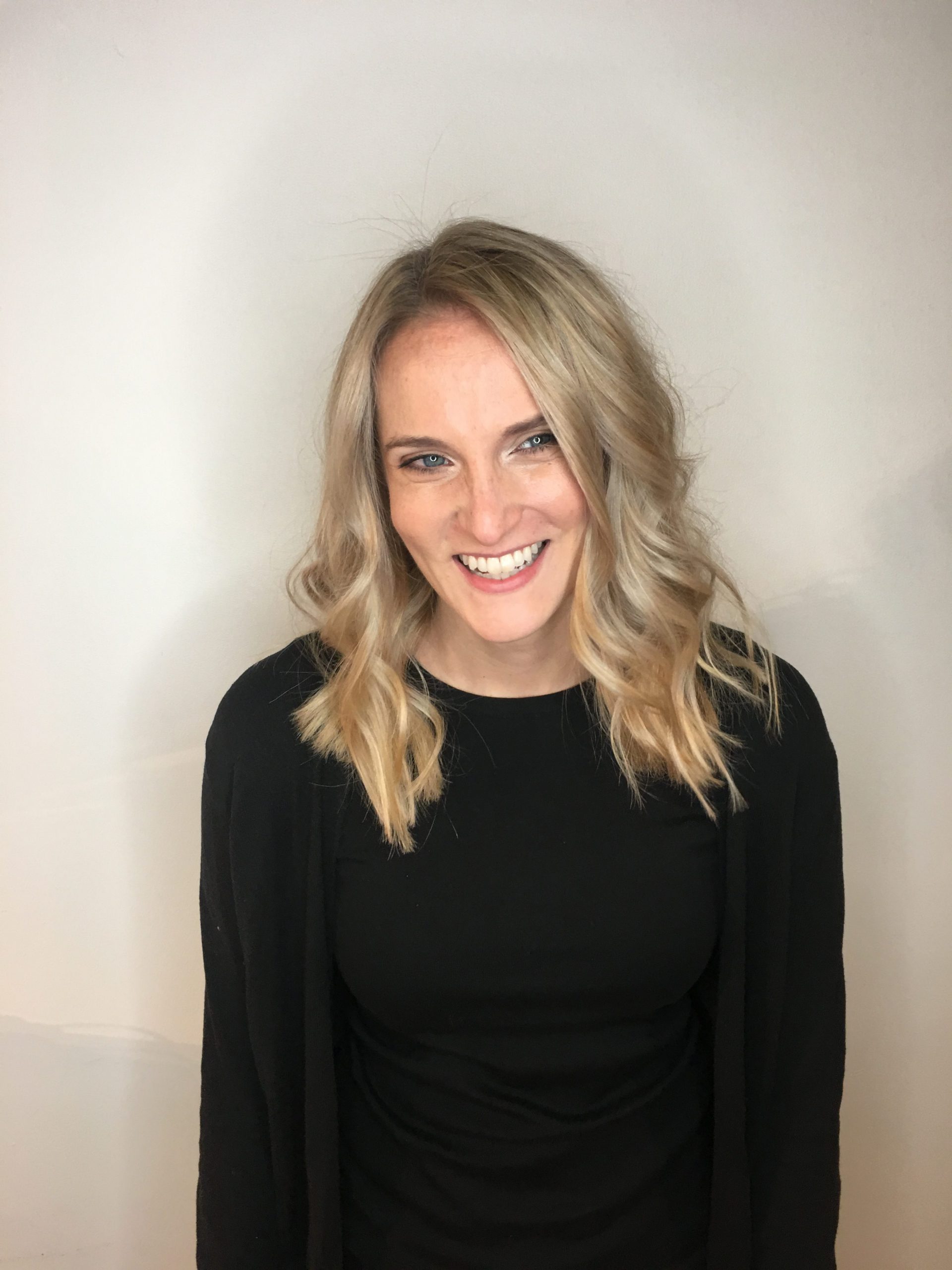 I'm a marketer who loves to fix chaos.
I build meaningful relationships and deeply care about people.
I have 10 years of experience in eCommerce and digital marketing. I've worked at companies ranging in size from small lifestyle brand startups to multi-million dollar beauty conglomerates, learning a ton along the way. I love telling stories, and using data to inform how those stories are told. I have a mix of creative and analytical thinking with a technical understanding (read: I can talk to the engineering team and understand how the data warehouse works but can also craft a compelling campaign strategy!). Working with smart people who all share a common goal, in an environment built on trust, is where I want to be.
Here's where I shine and how I best help those I work with.
I believe that keeping an existing customer is better than finding a new one. I've built out cross-channel retention plans to keep customers happy. I've also used many ESPs including MailChimp, Bronto, Retention Science and Exact Target.
Working with platforms like Facebook and Google, I help craft strategies to acquire new customers.
I make decisions based on real data. I've used analytics tools including Google Analytics, Adobe Analytics, and Coremetrics as well as CRM tools like Magento BI, AgileOne, and KWI.
I'm good at fixing processes that aren't working in order to get work done. I've implemented project management tools and on-boarded various vendors in order to make doing work easier.
Affiliate & Content Marketing
Giving customers a reason to come to your site is key. I've worked to create engaging content on blogs and as a part of an affiliate marketing strategy.
I've written ad-hoc copy at most of my roles within the fashion & beauty space.