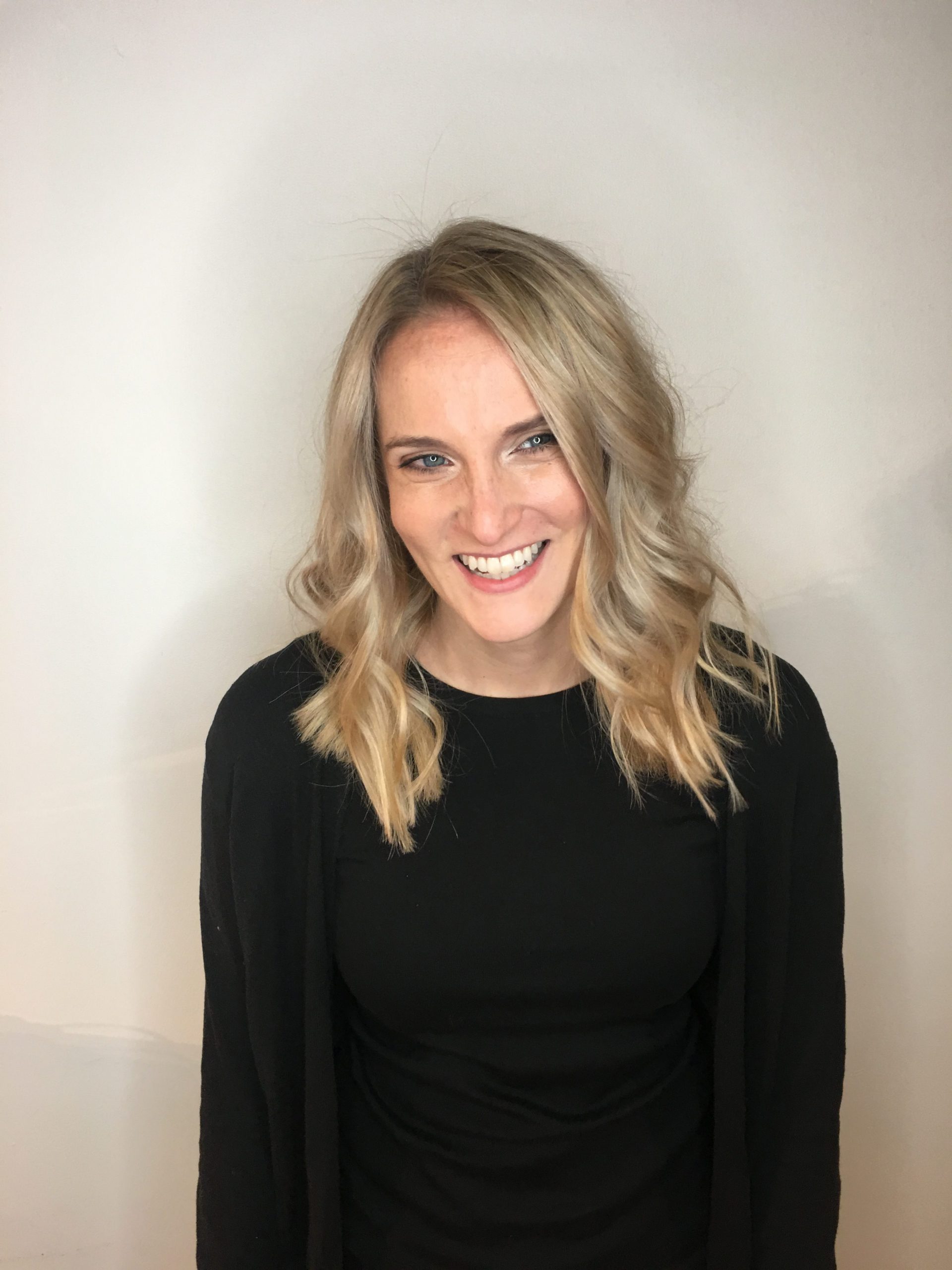 I'm a marketer who loves to fix chaos.
I build meaningful relationships and deeply care about people.
I'm a digital marketing freelancer & consultant with over 10 years of DTC eCommerce experience across the fashion & retail, beauty, and tech industries. I help clients fill gaps within their current organizational structure, support women by covering during maternity leaves, and solve digital marketing problems.
Here's where I shine and how I best help those I work with.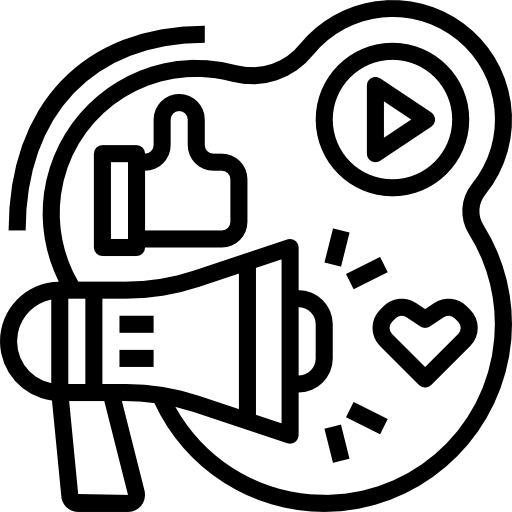 I believe that keeping an existing customer is better than finding a new one. I've built out cross-channel retention plans to keep customers happy. I've also used many ESPs including Klaviyo, Retention Science, MailChimp, and Exact Target.

Working with platforms like Facebook and Google, I help craft strategies to acquire new customers.

I make decisions based on real data. I've used analytics tools including Google Analytics, Adobe Analytics, and Coremetrics as well as CRM tools like Magento BI, AgileOne, and KWI.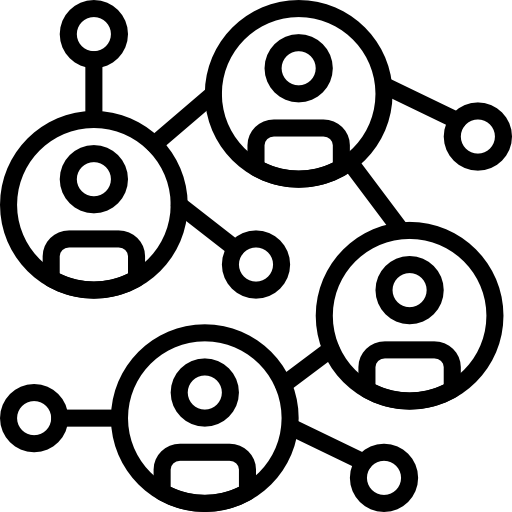 I'm good at fixing processes that aren't working in order to get work done. I've implemented project management tools and on-boarded various vendors in order to make doing work easier.

Affiliate & Content Marketing
Giving customers a reason to come to your site is key. I've worked to create engaging content on blogs and as a part of an affiliate marketing strategy.

I've written ad-hoc copy at most of my roles within the fashion & beauty space.
People like working with me.
Ashley has been a huge asset to the Draper James team focused on our paid media and email programs. Ashley revamped our triggered email program quickly and effectively and reported on results 90 days after launch. She is a real pro: able to step into a situation quickly, assess the needs and efficiently deliver results. She is a team player and able to adapt quickly to changing needs and demands. I would recommend Ashley whole-heartedly for consulting projects in the e-commerce, email marketing and paid digital space.
Erin Moenich, CEO at Draper James
Can't say enough great things about working with Ashley on Draper James' digital marketing strategy. Ashley balances a data-centric approach with a savvy understanding of the customer and the importance of storytelling and contextual marketing. She's unfailingly organized, bringing leadership, order and measured calm to a whirlwind, 100-mile-an-hour start-up environment. She is great with both external and internal partners, capable of steering agency partners to achieve results and also skillful at briefing and project-managing creative partners to produce marketing that balances storytelling with commerce-driving performance. She is grace under pressure — it's been a pleasure and a privilege to collaborate with her.
Marissa Cooley, SVP of Brand Marketing & Creative at Draper James
Ashley was instrumental as an industry expert advisor to our analytics project here at Emotive. She helped us understand the ecommerce marketer, their pains and gains, and what they look for when operating and optimizing their growing ecommerce store. Her insights were key to our product team's success and her feedback was integral to designing an experience that will delight and inform our users.
Patrick Schmied, Senior Product Manager at Emotive
Want to work with me? Let's connect to see how I can help your brand.